What's new?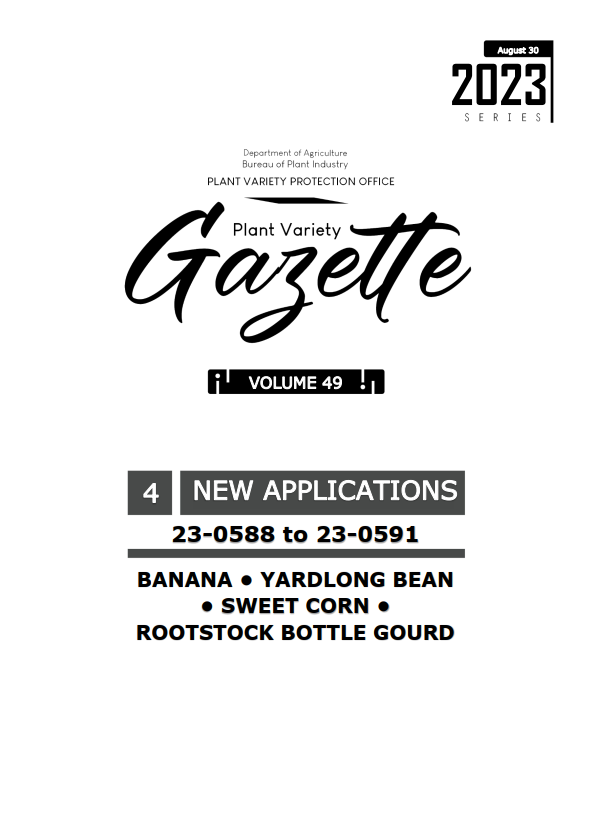 The new Plant Variety Gazette is now available for download. Please visit the Plant Variety Gazettes page or click the link below to download the Plant Variety Gazette Volume 49.
download file
External Links
Search Protected Varieties
PVP Board Members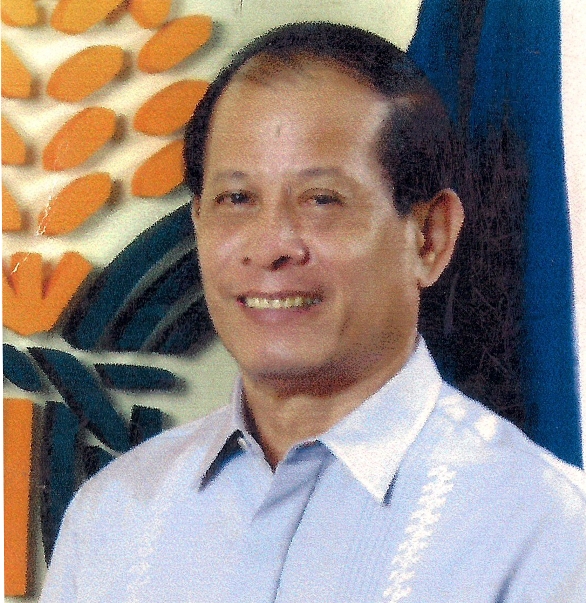 Domingo F. Panganiban
Senior Undersecretary of the Department of Agriculture
Chairman, PVP Board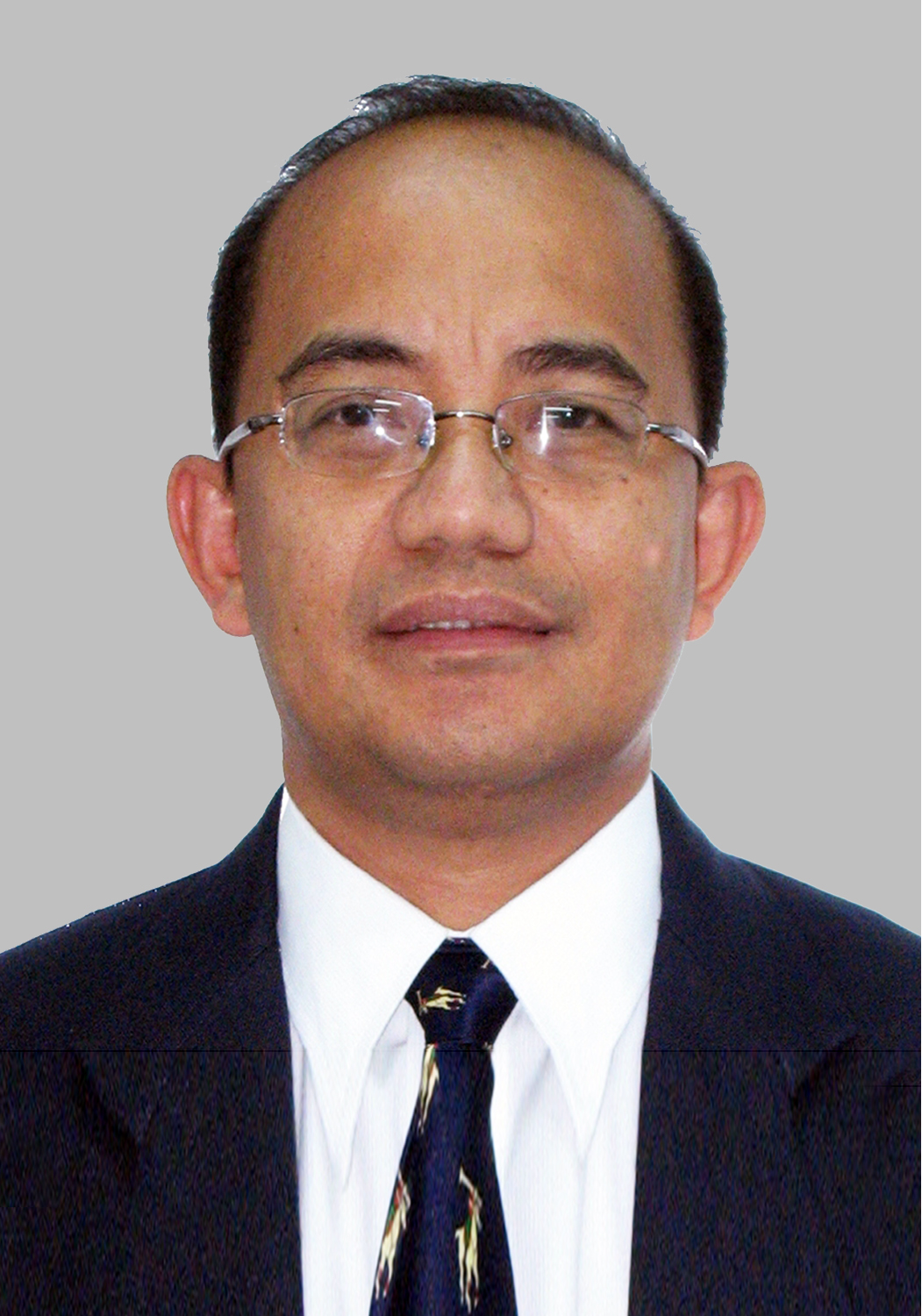 Reynaldo V. Ebora, Ph.D.
Executive Director of the Philippine Council for Agriculture,
Aquatic and Natural Resources Research and Development
Co-Chair, PVP Board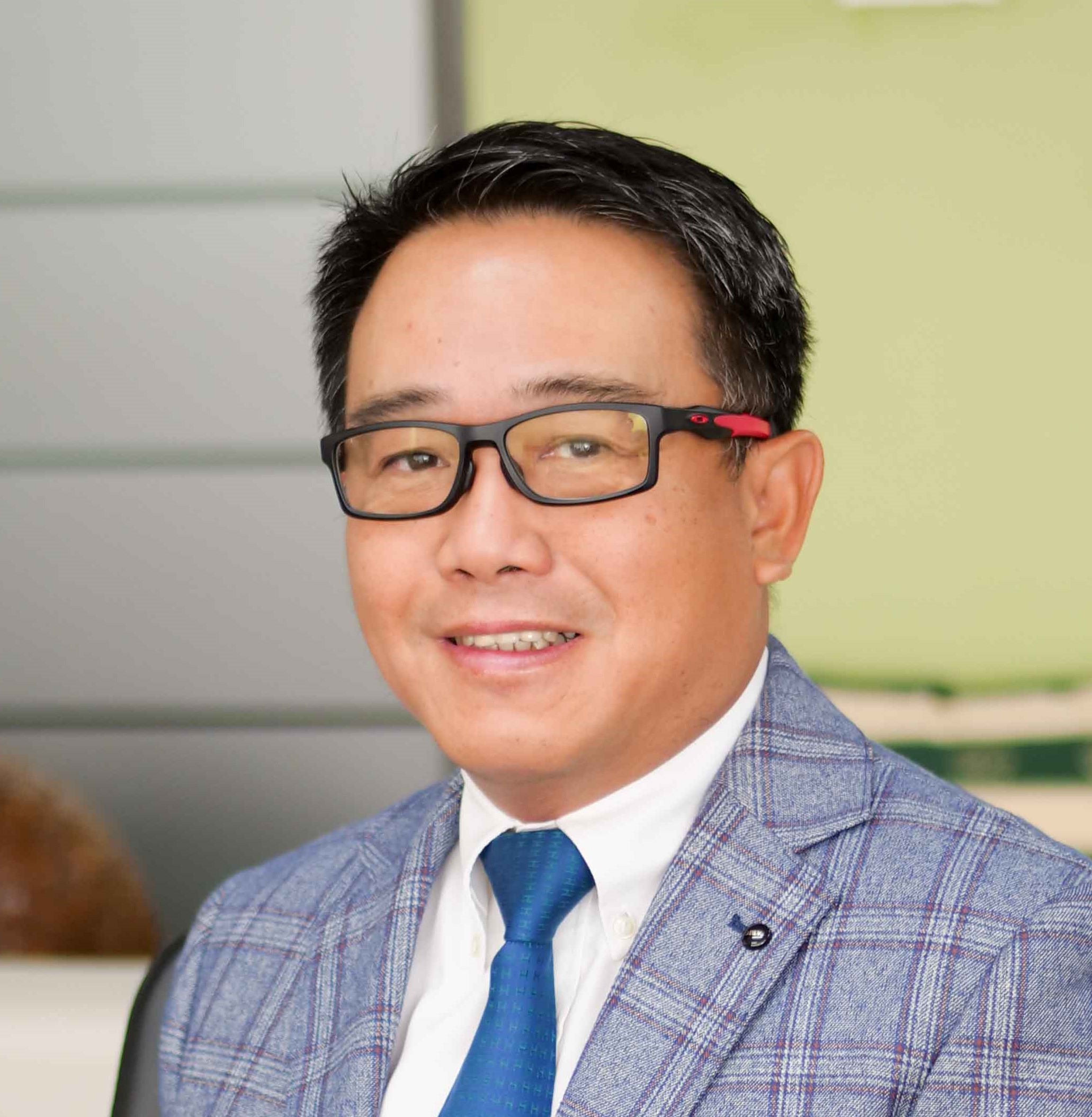 Atty. Rowel S. Barba
Director General of the Intellectual Property Office of the Philippines
Vice Chair, PVP Board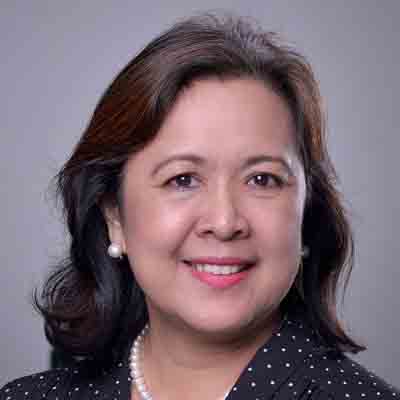 Mary Ann P. Sayoc, DVM
President of the Philippine Seed Industry Association
Member, PVP Board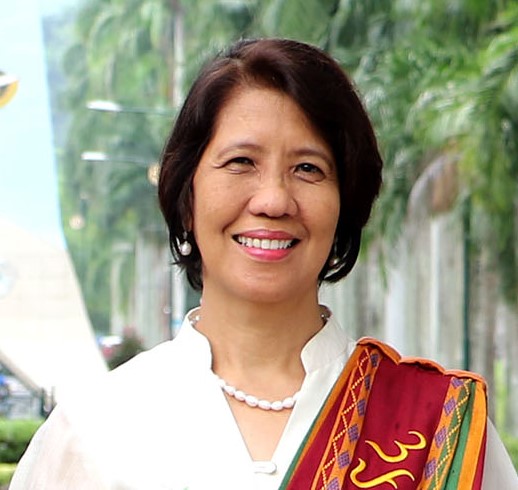 Fe M. dela Cueva, Ph.D
Director of the Crop Science Cluster-Institute of Plant Breeding
Member, PVP Board
Violeta N. Villegas, Ph.D.
Representative of the National Academy of Science and Technology
Member, PVP Board
Chita F. Sulan
Representative of the Lake Sebu Indigenous Women and Farmers Association (LASIWFA)
Member, PVP Board